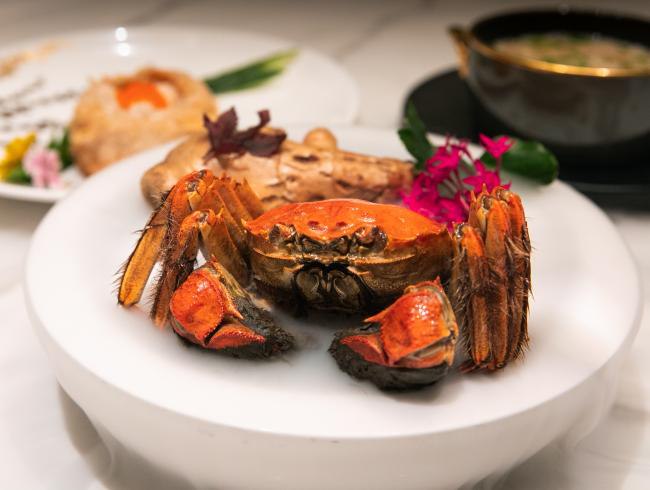 Hairy Crab Festival
One of the much awaited great delicacies of eastern China, the hairy crab, which is in season only briefly during the autumn, is served at The Silk Road, our award-winning traditional Cantonese restaurant.
Hairy Crab, also known as Chinese mitten crab, is a delicacy in Chinese cuisine. It is highly prized in Chinese cuisine for its tender meat and distinctive flavor, its cultural significance and popularity, especially during the hairy crab season.
Features a delicious range of six-course set menu and a la carte selections.
Hairy Crab set menu THB 3,800 per person
A la carte menu starts from THB 500
Available daily from 1 November - 10 December 2023
Lunch 11.30 A.M. - 02.30 P.M.
Dinner 06.00 P.M. - 10.00 P.M.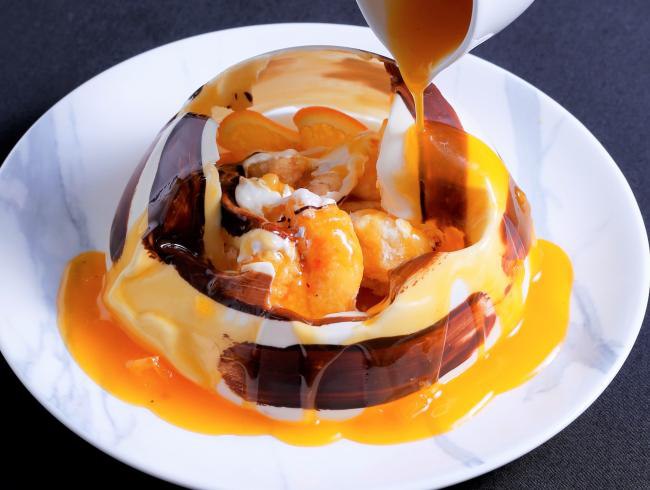 Earn & Redeem with Marriott Bonvoy at The Silk Road
The Athenee Hotel invites all Marriott Bonvoy members to enjoy Cantonese cuisine at The Silk Road via the Marriott Bonvoy's Earn & Redeem.
Redeem 3,000 Marriott Bonvoy points and unlock exceptional culinary delights below, between September 1 - November 30, 2023
▸ Deep-fried Shrimps with Mandarin Sauce Served With White Chocolate Dome at The Silk Road
Learn more about Marriott Bonvoy's Earn & Redeem today by visiting our website - https://marriottbonvoyasia.com/dining